Catchin flips!
Landin tricks!
ATTENTION!!! All new merchandise and site updates will be available on 9/20/21! Thank you for your patience.

Filpsquad is a new skate team.
Our background: We're a new urban skate company based in Georgia and Ohio.
Riders we're looking for:
1. Required
-anti drugs
-anti alcohol
-anti smoking
-anti gangs
-having some tech skills (flip ins and/or flip outs of ledges, rails etc. crazy flips down obstacles)
2. Recommended
-open to social media influencing
-open to some vlogging/day in the life
-open to mainstream/commercialism
-interested in hip hop
-open to possible placement in music videos, commercials, tv shows, movies, magazine ads, radio ads, magazine interviews, radio interviews
Distributed by Squad Nation.
Site made by 

Skate roster coming soon!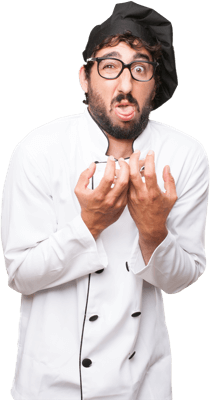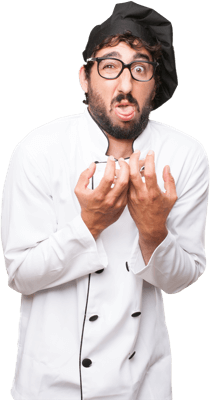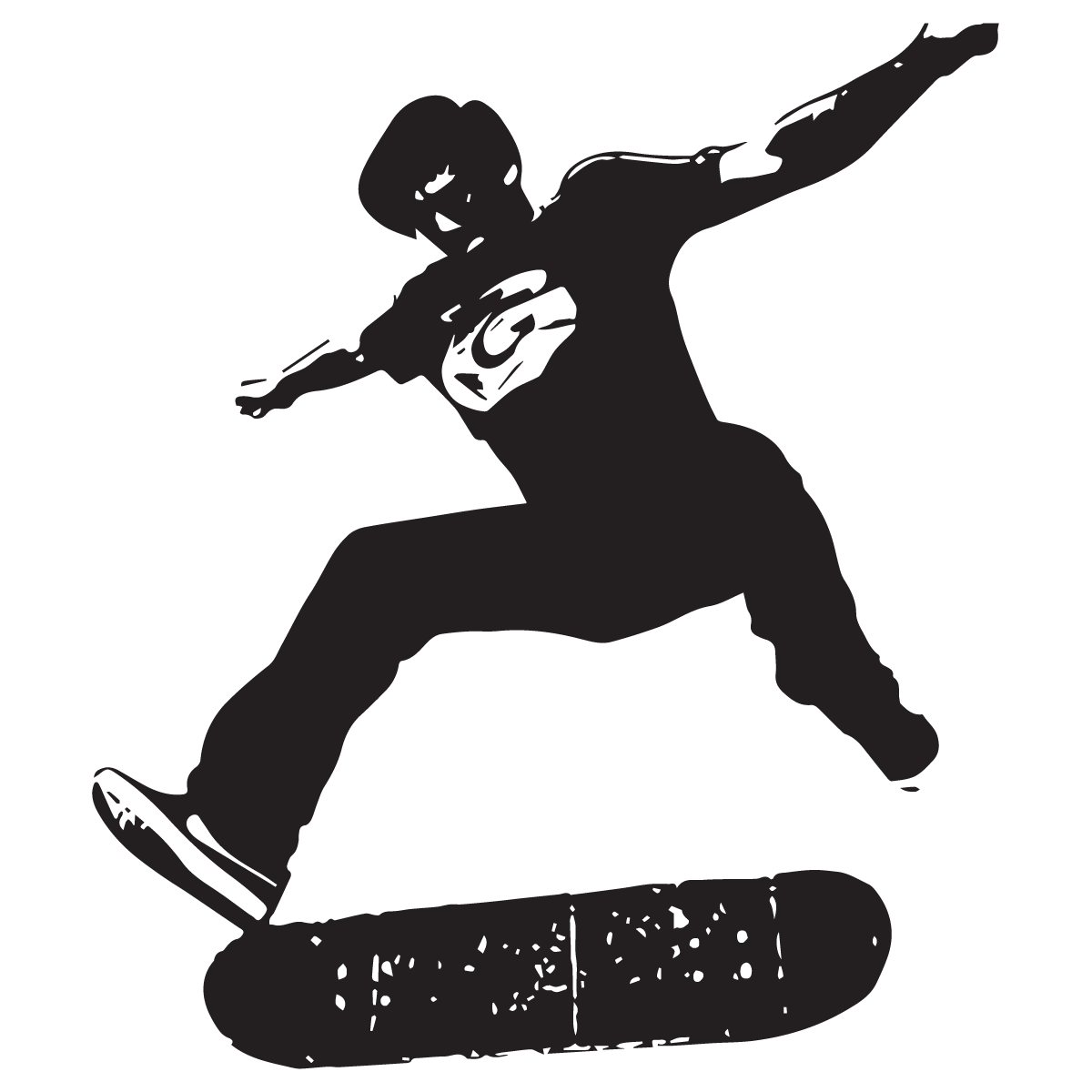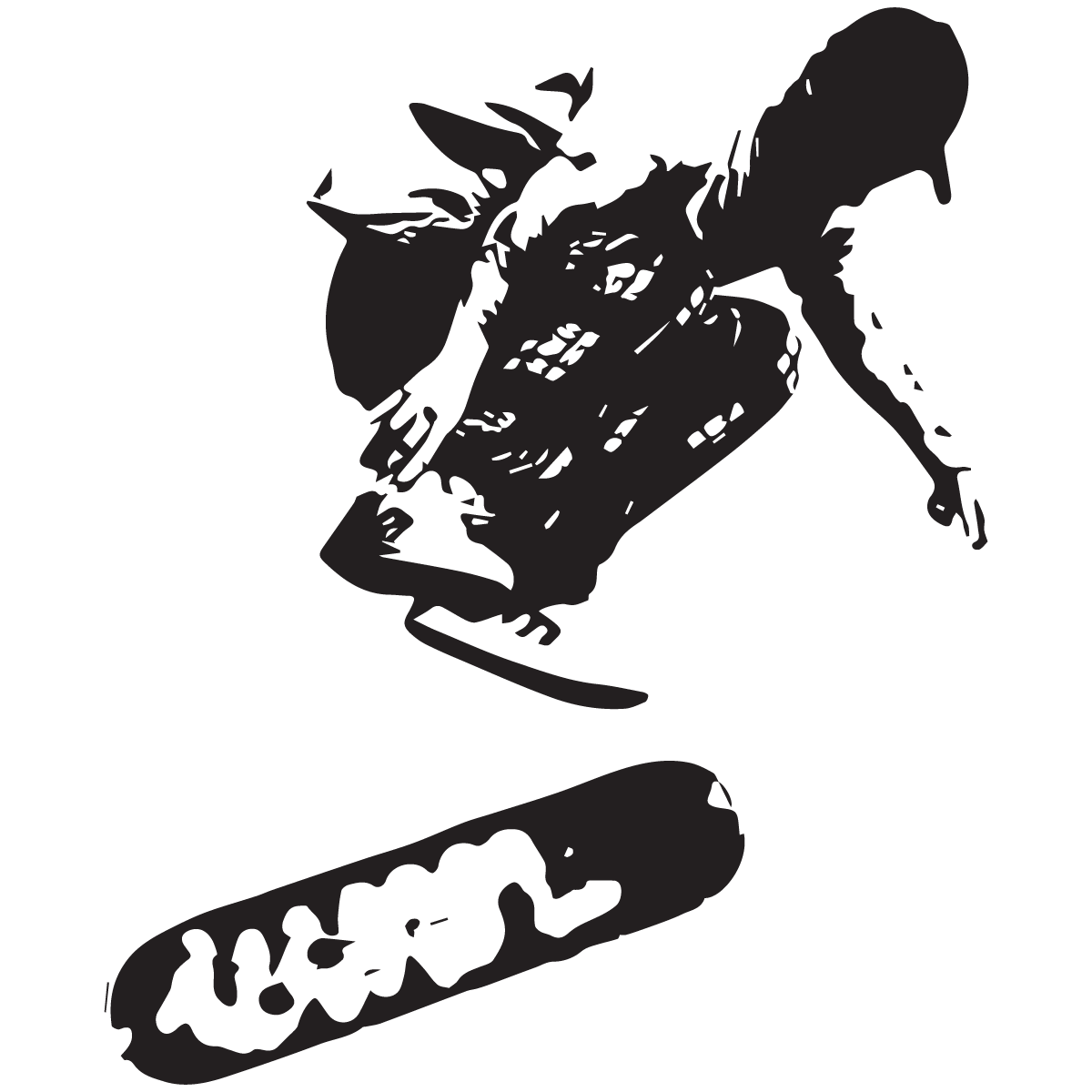 Flip in, flip out, flip over.


Dates and locations coming soon!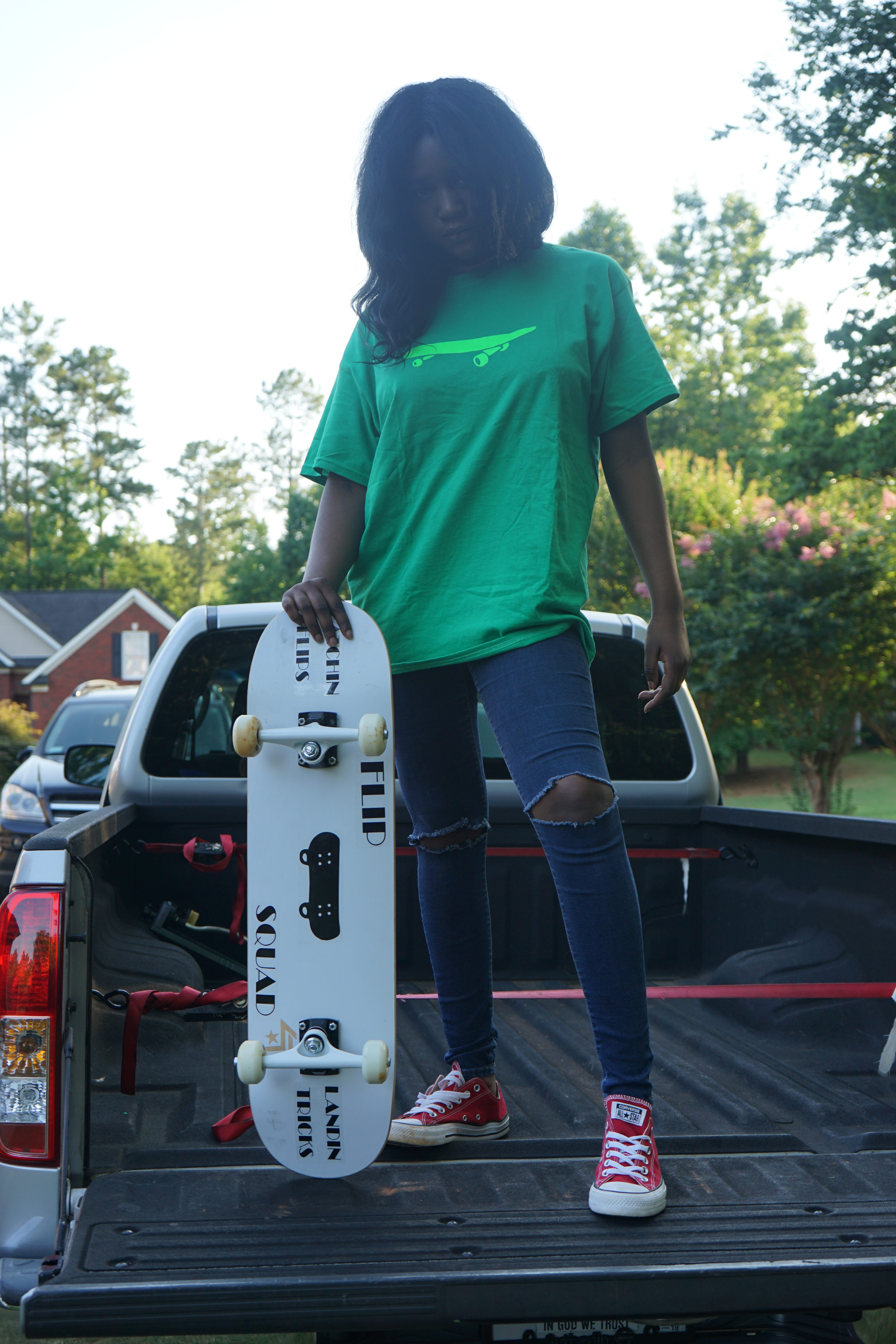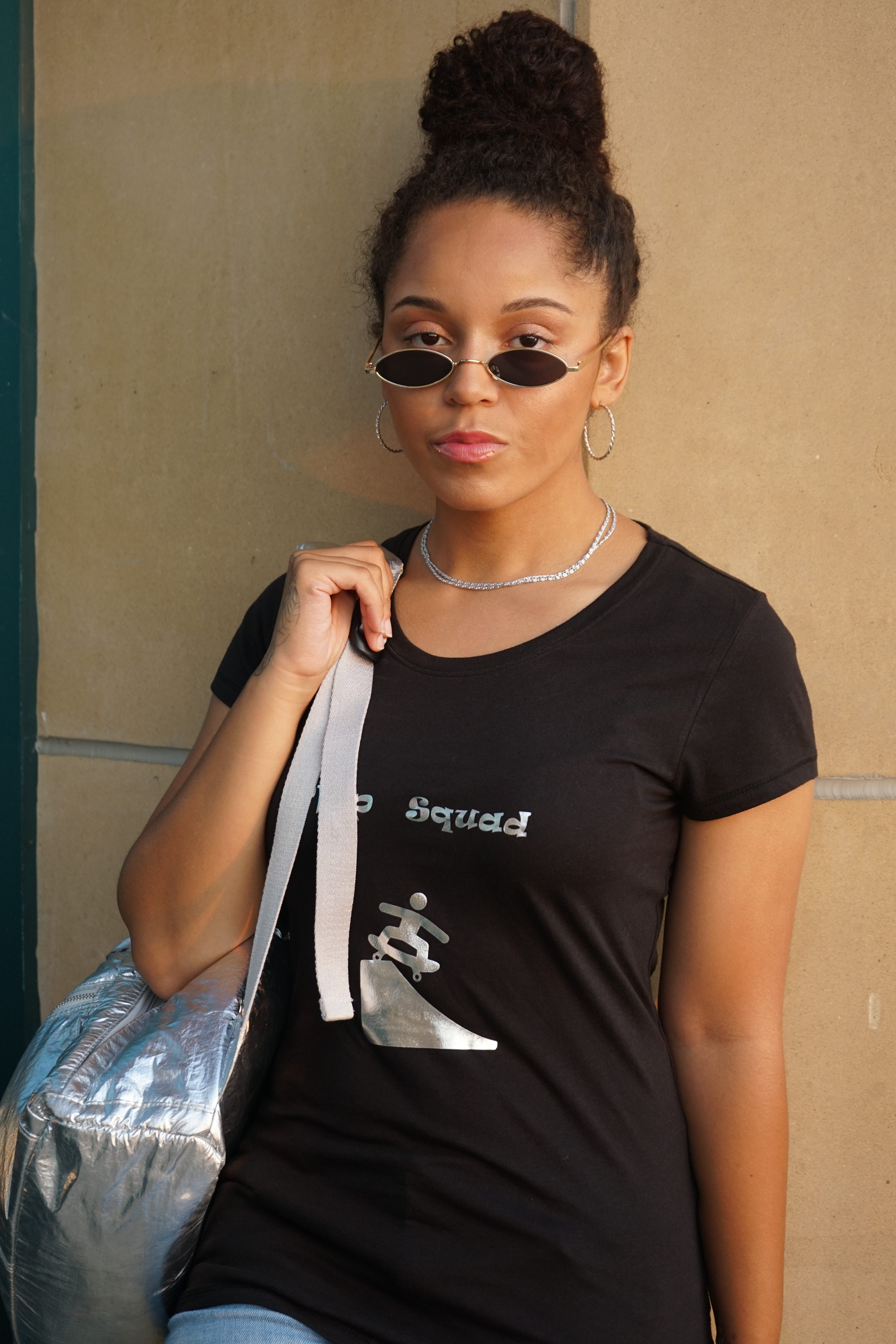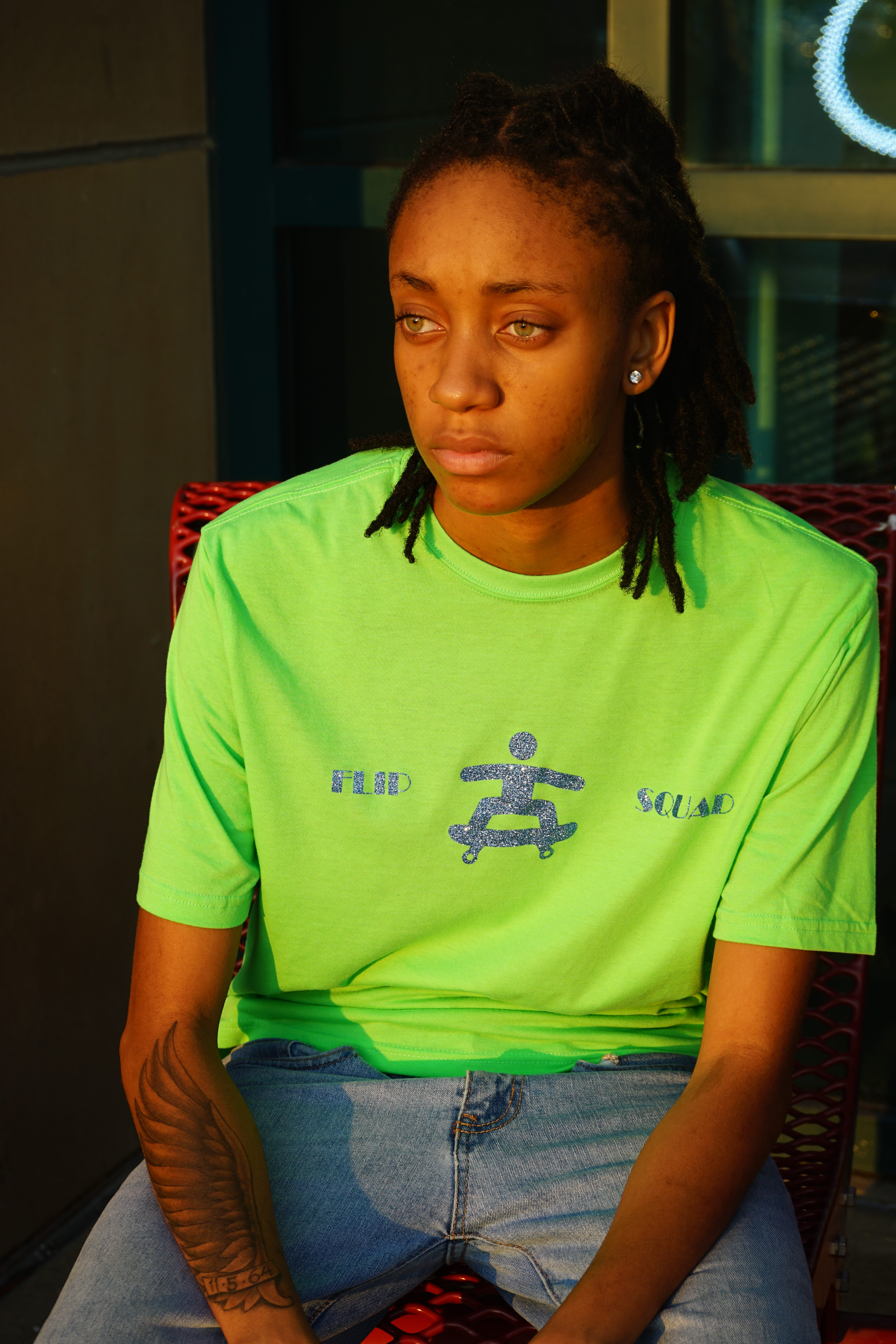 Special Edition Holo Board
Shiny Silver Sleeveless Shirt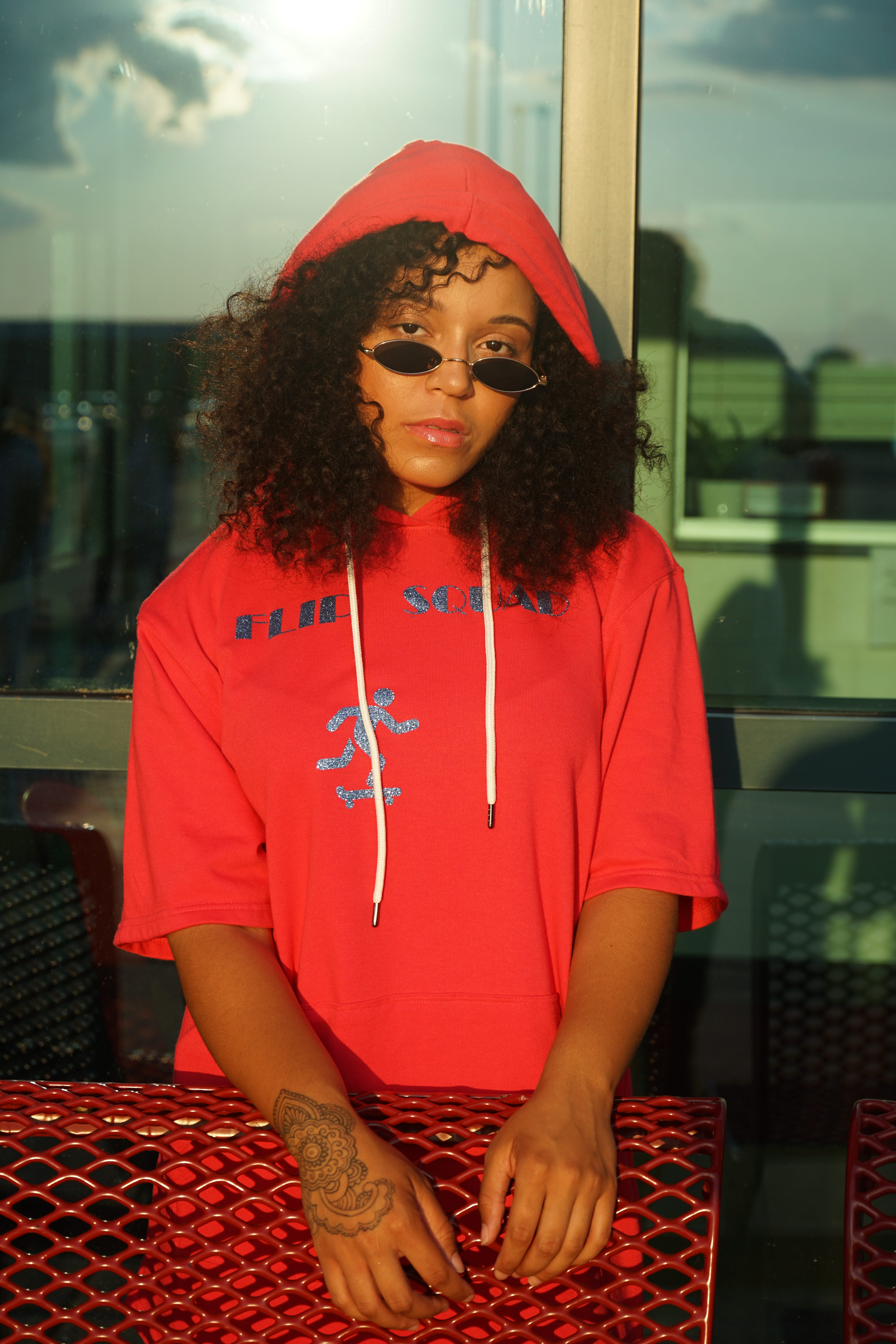 Fund
Support us even if you don't want any product. Please!